Welcome to Target Marketing!
Thank you for visiting our new promotional products web site! Target Marketing Group has gained a respectful position in the promotional advertising industry as being a leader in providing quality products and services to a diverse range of clients and industries. This client base includes manufacturers, government agencies, non-profit organizations, medical and service industries and the financial arena.
Target Marketing Group has also demonstrated our staunch support for the environment by investing significant amounts of time, effort, and financial resources into the expansion and distribution of environmentally friendly products. We would like to extend a personal invitation to you to visit our web site dedicated solely to EcoFriendly products www.recycledpromos.com Let us make your recycled content promotional products purchase a professional, cost-effective, and pleasurable experience. We offer you the latest products on the market, prompt research, customized product development, expedited orders and specialized billing arrangements.
Although we offer a wide selection of innovative products, there may be something you are looking for that is not presented on this site. If so, please contact us. We have the capability to design and manufacture custom products. If you wish to view our specialized environmental and recycled content product line, please click here www.recycledpromos.com.
Featured Item
Bolt Portable Dual USB Car Jump Starter
Recharge and Restart On-the-Go Dead car battery and a dead phone battery? Looks like you're stuck. If only there was a portable way to charge your phone and car. Luckily, the HALO Bolt 57720 exists! F...
$109.99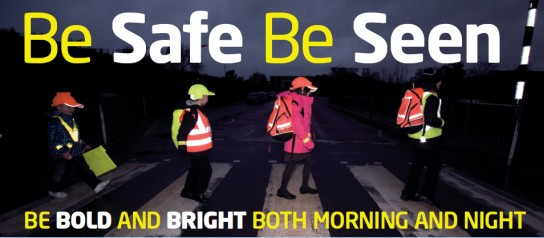 Our Reflectors add incredible value to your Message & Advertising Brand.